Throwing It All Out!
...And Replacing.
(
Because I am currently incapable of minimalist capsule wardrobe.
)
And by throwing out I mean:
Resale
Donations
Handing items down
putting into the trash <-- (
Ah! I hate throwing away clothes. I mean, they can still be worn around the house right?
)
Do you have items you wear out of obligation like me??
Things you have loved hard that you're kind of holding onto them because they've been good to you and you don't want to let go, like me??
Things you got a good deal on... but it's the only reason you still have it?? like me?
Items you keep because you're afraid you'll never find another like it? (
Now I'm sounding crazy to myself!
)
This Article by Elle:
http://www.elle.com/fashion/g8434/10-signs-your-wardrobe-needs-an-overhaul/?thumbnails
Your love to hate source, Buzzfeed:
http://www.buzzfeed.com/alessiasantoro/my-closet-overfloweth-with-ill-fitting-shit?utm_term=.leJaz02Ln#.knnKdBD0o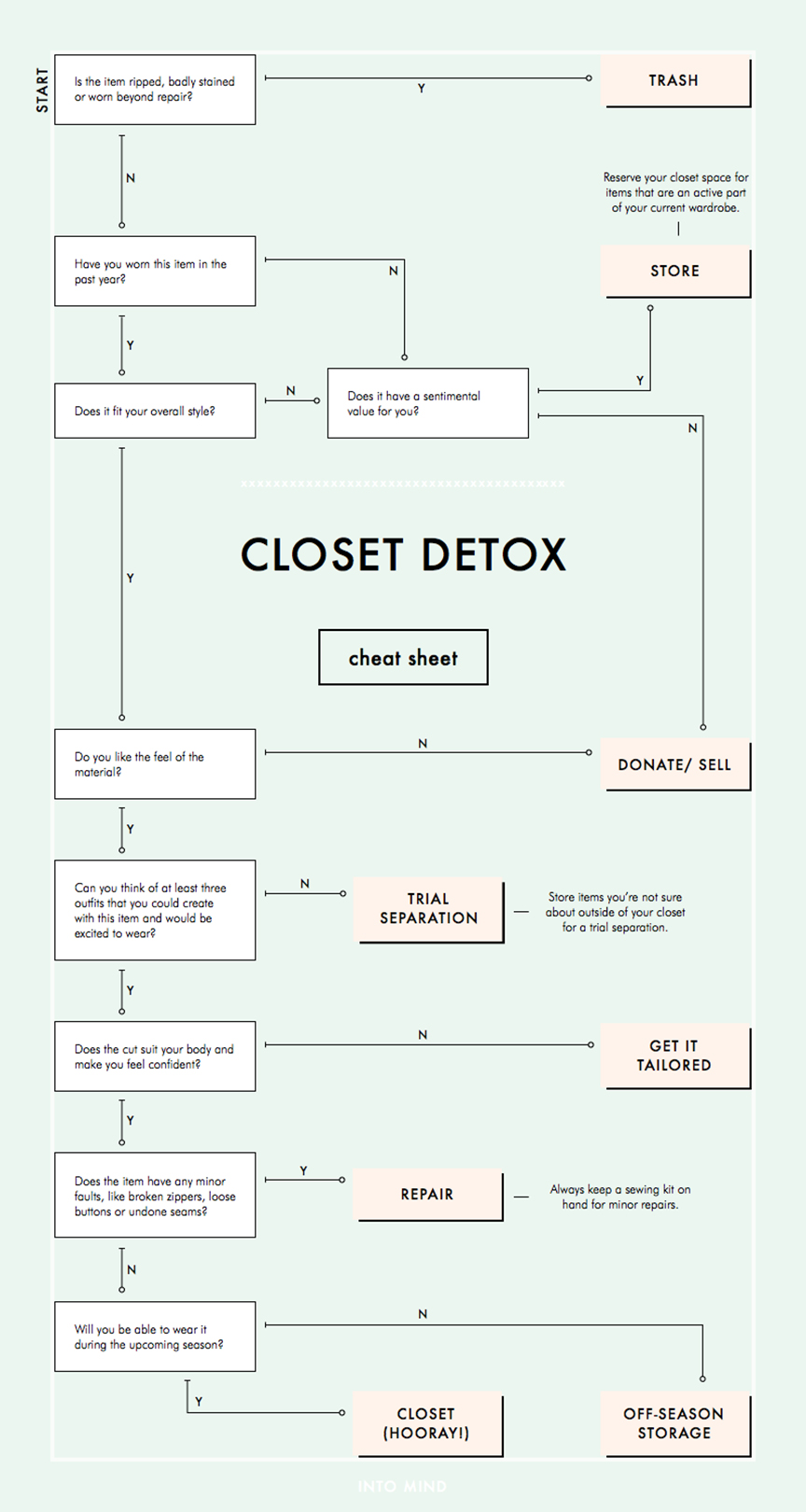 AH! THIS MEANS HALF OF MY STUFF IS NO GOOD :(
This is going to take a while...
Coming soon: Photos of my crazy closet(s)